Dodge Outpaces Chevrolet During the First Quarter of 2019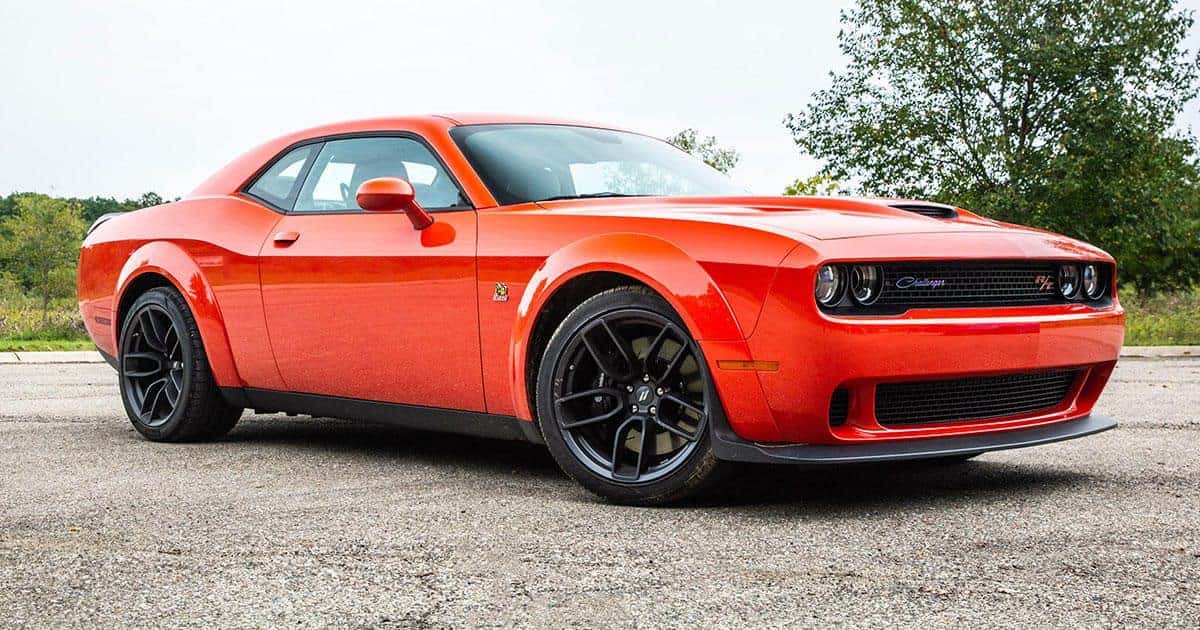 Believe it or not, the modern day Dodge Challenger is about 11 years old and it's gotten very few updates over the years. Despite it being what the automotive market refers to as "outdated," the Dodge Challenger maintains its appeal among a certain crowd. In fact, the appeal of the Challenger has never been stronger as it outpaced the Chevrolet Camaro in terms of sales during the first quarter of 2019. Dodge began the year by taking over the second place in sports car sales, right behind the Ford Mustang according to statistics from the Detroit Free Press.
During January, February and March of 2019, Dodge sold a total of 13,431 units according to data from Kelley Blue Book. In comparison, Ford sold 16,917 Mustang models and Chevrolet sold 12,083 Camaro models. These numbers come as no surprise as they're just a continuation of a pattern that's been at work since Dodge initially began closing in on Chevy in 2017. In 2018 Dodge sold 66,716 Challenger models throughout the year, while Ford sold 75,842 Mustangs and Chevy came in third with a distant 50,963 Camaro models. Back in 2017 the Chevrolet Camaro barely outsold the Dodge Challenger 67,940 to 64,537 respectively.
Statistics point out that the average age of a Challenger buyer is 51, suggesting that young Boomers and Gen Xers are the ones buying this car. Generations just old enough to feel that Mopar nostalgia with the Challenger's callback looks and rumbling engines. What's the most appealing thing about the Dodge Challenger? Its popularity can largely be attributed to the fact that there is so much variety when it comes to picking between features and trims. There's literally a Challenger for everyone when we take into account that the base Dodge challenger starts at only $27,295 (plus destination fee) with specialty performance-oriented trims that cost upwards of $73,000 or more.
Mustang and Camaro models offer variety as well, but here's where Dodge has been clever – the continuous introduction of Hellcat and Demon variants. The continuous introduction of high-performance variants makes it feel as if the Challenger is constantly evolving, thus the public probably feels that the Challenger is fresher than it is. And when it really comes down to it, does it really matter that the car's infrastructure remains unchanged after 11 years? Not when you take into account that the Dodge Challenger is actually continuously evolving.
Explore the Dodge Challenger inventory at Cape Coral Chrysler Dodge Jeep Ram near Fort Myers. Browse all trims, starting with the base Challenger SXT and work your way up the lineup to the performance-oriented Challenger Hellcat to find the Challenger of your dreams. Schedule your test drive today!
Photo Source/Copyright: cnet.com