FCA Proposes Merger to Create the Third-Largest Automaker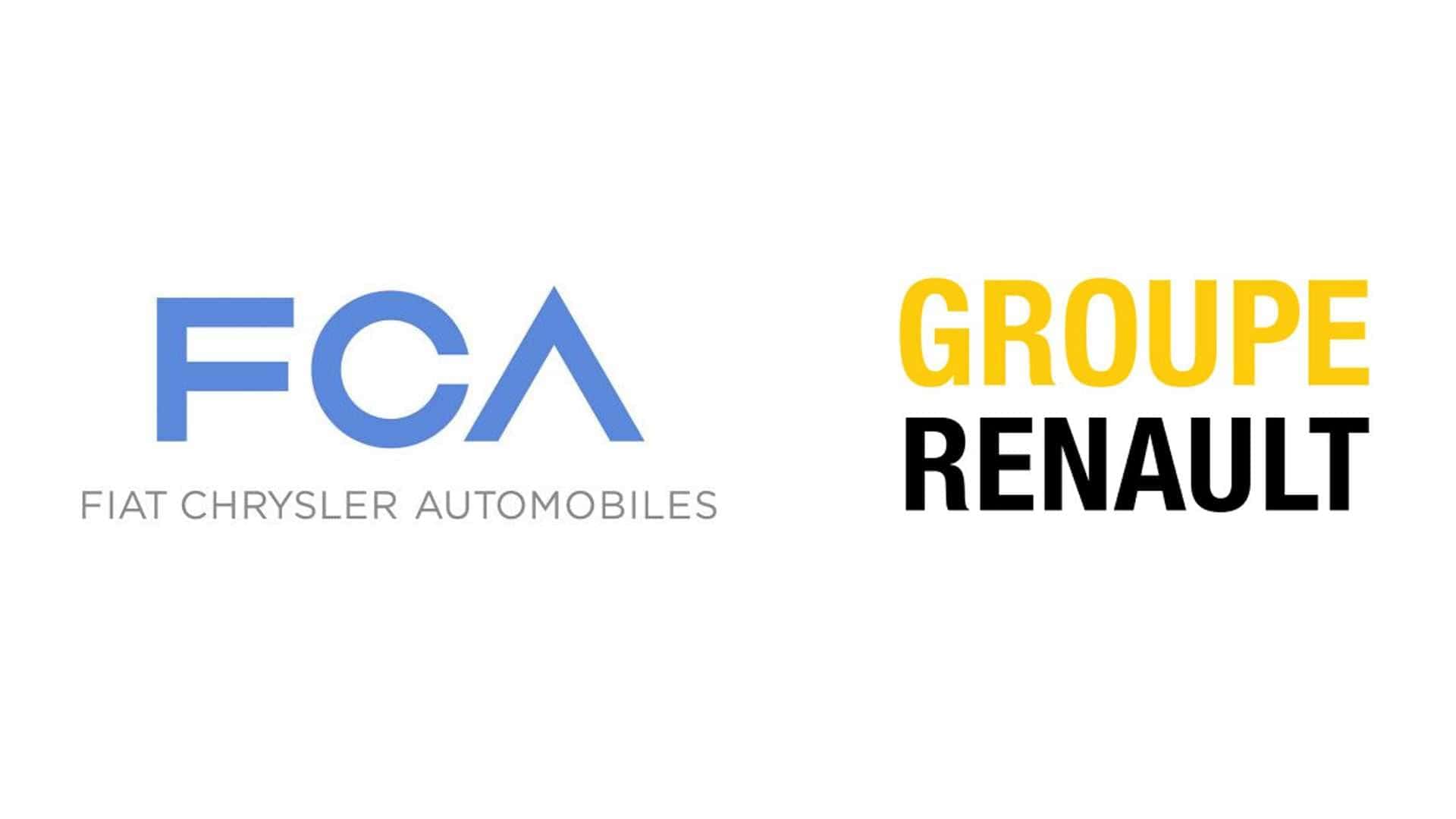 Fiat Chrysler Automobiles (FCA) recently announced its intention to merge with French automaker Renault, thus forming what would essentially be the third largest automaker in the world. The merger as planned would create a new company owned 50 percent by FCA shareholders and 50 percent by Renault shareholders. Strategically formed to please all parties – especially the French government who is part owner of Renault – no plants would close if the deal were to happen. The newly formed company would be worth an estimated $40 billion at the start and would easily account for about 8.7 million annual vehicle sales.
In a press release FCA stated "The FCA proposal follows initial operational discussions between the two companies to identify products and geographies where they could collaborate, particularly as they develop and commercialize new technologies." Renault only commented that they would further examine the "potential 50/50 merger" and referred to the offer as a "friendly proposal that its Board of Directors will study and provide a reply "in due course." France's finance minister did chime in stating that the deal will only be allowed to go through if the merger includes guarantees intended to protect industrial jobs and facilities in France.
FCA also stated: "These discussions made clear that broader collaboration through a combination would substantially improve capital efficiency and the speed of product development. The case for combination is also strengthened by the need to take bold decisions to capture at scale the opportunities created by the transformation of the auto industry in areas like connectivity, electrification and autonomous driving."
Publications, such as Autotrader for example, have noted that the proposal is arriving right on time as the automotive industry is on the verge of massive transformation. Automakers will be forced to come to terms with the changing landscape of transportation such as electrification and autonomous vehicles. Research, engineering and development for these types of technology are notoriously expensive and all too new to determine when and how a return on investment will arrive. Experts expect to see many more mergers and strategic partnerships in the coming years as automakers look for ways to develop and implement these technologies while sharing costs.
The proposed merger marks the first big move of CEO Mike Manley's tenure, Manley took over the role following the late Sergio Marchionne's passing in 2018. Prior to this, Manley had served as the head of Jeep back in 2009 and as the head of Ram since 2015. Like Manley, the late Marchionne believed that the future of automaking lies in mergers and partnerships with the main goal of cost-cutting while innovating being at the heart of it all.
Discover the current FCA inventory here at Cape Coral Chrysler Dodge Jeep Ram near Fort Myers. With four different brands, numerous lineups and plenty of vehicles to choose from, we're sure you're likely to find your next car right here! Follow Cape Coral Chrysler Dodge Jeep Ram on social media to stay up to date on the latest news.
Photo Source/Copyright: insideevs.com