FCA Shines at the 2020 Houston Auto Show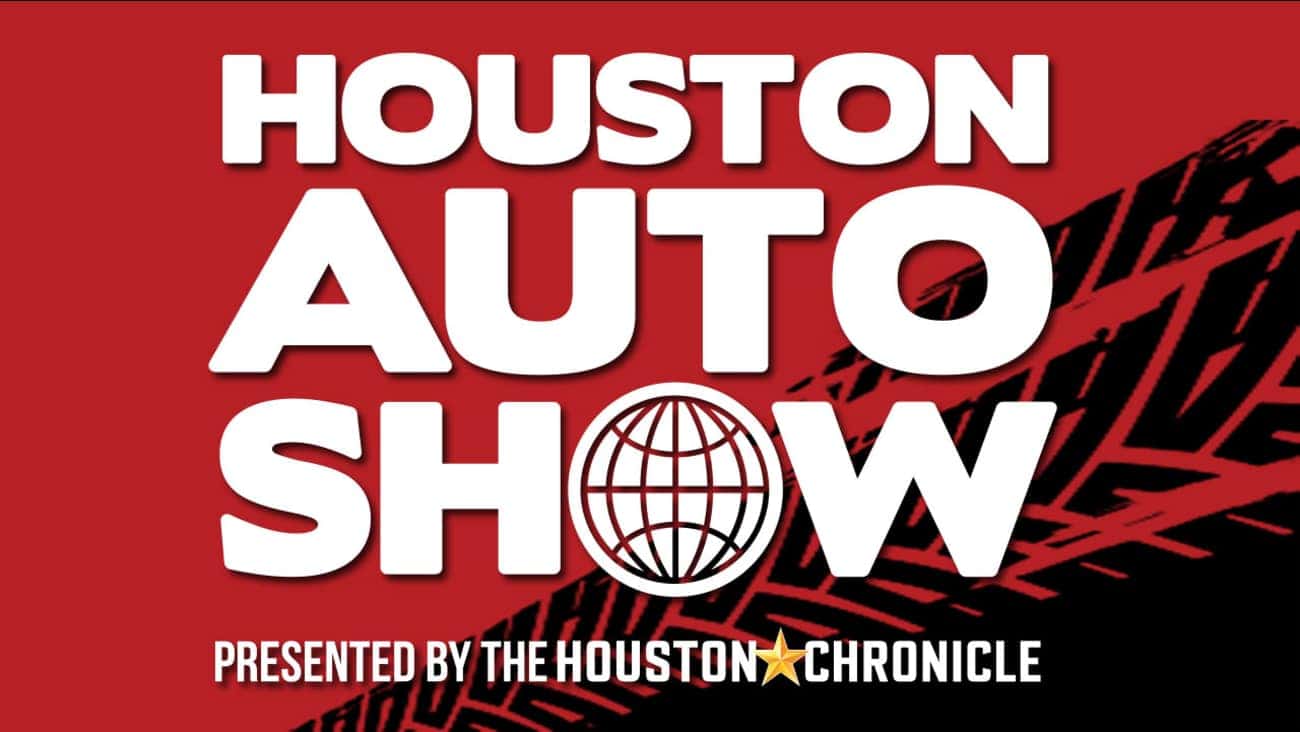 Fiat Chrysler Automobiles (FCA) will participate in the 2020 Houston Auto Show (January 22 – 26, 2020) with a variety of displays and experiences from its many brands –Alfa Romeo, Chrysler, Dodge//SRT, FIAT, Jeep and Ram. FCA will offer attendees both indoor and outdoor driving experiences, including a few titled Camp Jeep, Ram Truck Test Track and Drive FCA! Dodge//SRT is showcasing its latest Charger SRT Hellcat Widebody at the event, displaying how the four-door family sedan can be reimagined with just a bit (read a lot) of muscle. The Ram Truck display, on the other hand, will showcase the entire Ram lineup with a special focus on the 2020 Ram Heavy Duty models. 
Chrysler
Chrysler returns with the Pacifica and Pacifica Hybrid as a four-time consecutive winner of the "Family Car of Texas" award. Thebrand is often referred to as the one that not only invented, but also reinvented it with unprecedented levels of technology, bold styling, functionality, and versatility. The 2020 Pacifica is re-engineered from the ground up, riding on an all-new platform with either a class-leading gasoline engine or a hybrid powertrain. 
Dodge
Dodge opted to highlight the latest gem in its lineup, the 2020 Dodge Charger SRT Hellcat Widebody, which helps the automaker be singled out as it delivers the industry's most powerful and fastest mass-produced sedan across the globe. The 2020 dodge Charger SRT Hellcat Widebody is powered by a supercharged 6.2-liter HEMI Hellcat V8 engine, boasting a best-in-class 707 horsepower and 650 lb-ft of torque. With a top speed of 196 miles per hour, it's not hard to see how the 2020 Charger SRT Hellcat Widebody reigns supreme in its class. 
The Charger SRT Hellcat Widebody features a quarter-mile elapsed time of 10.96 seconds and runs 0-60 mph in 3.6 seconds, making it not only the quickest, but also the best handling production Dodge Charger SRT Hellcat ever made. The Widebody package is known for its integrated fender flares that add 3.5 inches of body width to the vehicle, thus giving it a more aggressive look overall. Dodge's display will also include the Dodge Challenger model, currently the "Car of Texas" and "Performance Car of Texas" as awarded by TAWA, alongside the Durango, Grand Caravan, and Journey models. 
Jeep
Jeep chose its new 2020 Wrangler EcoDiesel, powered by the all-new EcoDiesel V6 engine, as its main focus of its Houston Auto Show display. Torque is more powerful than ever, rated at 442 lb-ft on the Wrangler EcoDiesel — a figure more-than-perfect for all off-road enthusiasts! The brand's all-new Gladiator pickup will also be showcased as the most off-road capable midsize truck ever. Attendees will be able to test different Jeep vehicles at Camp Jeep — the challenging indoor off-road driving course crafted by FCA. Participants can test out the extreme capabilities of Jeep vehicles while going off-road. Obstacles throughout the course are designed to simulate some of the tests that Jeep vehicles have to endure to earn their "Trail Rated" badge. 
Ram
Center stage for the Ram Truck brand will be the all-new Ram Heavy-Duty, blending extreme performance and towing capabilities along with some of the segment's finest and most luxurious features. The 2020 Ram Heavy Duty — when powered by the Cummins I-6 Turbo Diesel engine — boasts a towing capacity of 35,100 pounds and a payload capacity of 7,680 pounds. Other benchmarks for the Ram Heavy Duty include innovative technology, luxury materials, and unprecedented comfort taking the model well past any other competitive offerings. 
Riding and handling are exceptional thanks to a class-exclusive link-coil rear suspension system that also offers buyers the opportunity to further upgrade to an optional rear air suspension. Other Ram trucks present at the 2020 Houston Auto Show include the "Luxury Pickup Truck of Texas," the Ram 1500 Laramie Longhorn, the "Off-Road Pickup Truck of Texas," the Ram Power Wagon, and the "Heavy Duty Pickup Truck of Texas," the Ram 2500. The Ram Truck Test Track will allow attendees to enjoy an interactive zone designed to test the power and capabilities of the Ram lineup. Professional drivers will take attendees through an interactive track that features the notorious Ram Mobile Mountain and a 30-yard, 30-degree Ram Mountain. 
Visit us at Cape Coral Chrysler Dodge Ram to experience the best vehicles that FCA  has to offer. Schedule your test drive today! Follow us on Cape Coral Chrysler Dodge Jeep Ram social media and stay up to date with the latest news from the auto show circuit. 
Photo Source/Copyright: Houston Chronicle