Fiat Chrysler is Building A New Battery Hub in Turin, Italy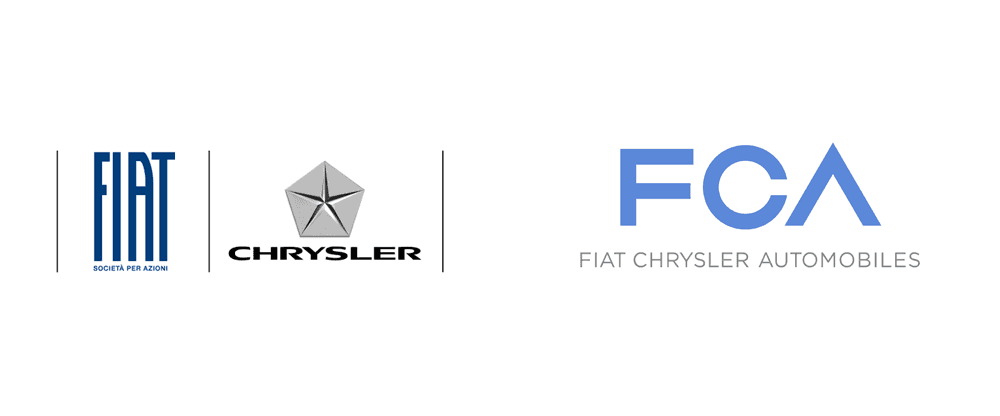 Fiat Chrysler is building a new battery assembly in its Mirafiori plant in Turin. Chrysler announced an initial investment of 50 million euros (56 million USD), on October 22. Bring on the power to electrify all of the Chrysler vehicles. 
The batteries will be produced for the new generation of full-electric models, which the company is set to roll out, from the new complex. The investment plan, which was announced by FCA last year, was to spend 5 billion euros in Italy between 2019-2021. This plan is to help launch its first electric and hybrid models, filling up capacity utilization at its Italian plants.   
Work on the new battery will start early next year. Sometime between 2020 and 2021, FCA plans to schedule the launch of the full-electric version of its small 500 car. They also want to launch Maserati's first hybrid and electric models. Hybrid models of the Jeep Compass, Jeep Renegade and a light version of their Panda small car is also something they would like to launch in the future.  
North America FCA:
FCA is dedicated to improving the driving experience around the world as well as North America. As they have stated on their website, they are proudly working on creating change in the automotive field, ensuring their brands stay competitive in the global marketplace.    
If customers know anything about cars there's a pretty good chance that they know about FCA (Fiat Chrysler Automobiles). FCA has a long history with some of the world's famous brands, such as Jeep and Dodge. FCA is passionate about the brands they work with and they do whatever it takes to make sure they "evolve to meet customer expectations and demands," according to careers.fcagroup.com  
FCA prides itself on being smart and strategic with their decisions as they learn and adapt to what's happening around the world on a daily basis. They are nimble in response to change, and they don't go along with the status quo. They move forward with the vision they have for tomorrow. 
FCA is the eighth-largest automaker in the world which is based on total annual vehicle sales. The brands include Abarth, Fiat, Alfa Romeo, Fiat Professional, Chrysler, Dodge, Jeep, Lancia, Maserati, and Ram vehicles. They also distribute Mopar spare parts products.  
If you're interested in test-driving a Jeep, Chrysler, Dodge or Ram models near Fort Myers, make sure to check them out at Cape Coral Chrysler Dodge Jeep RAM. 
Photo Credit: underconsideration.com