Waymo Makes Moves in Detroit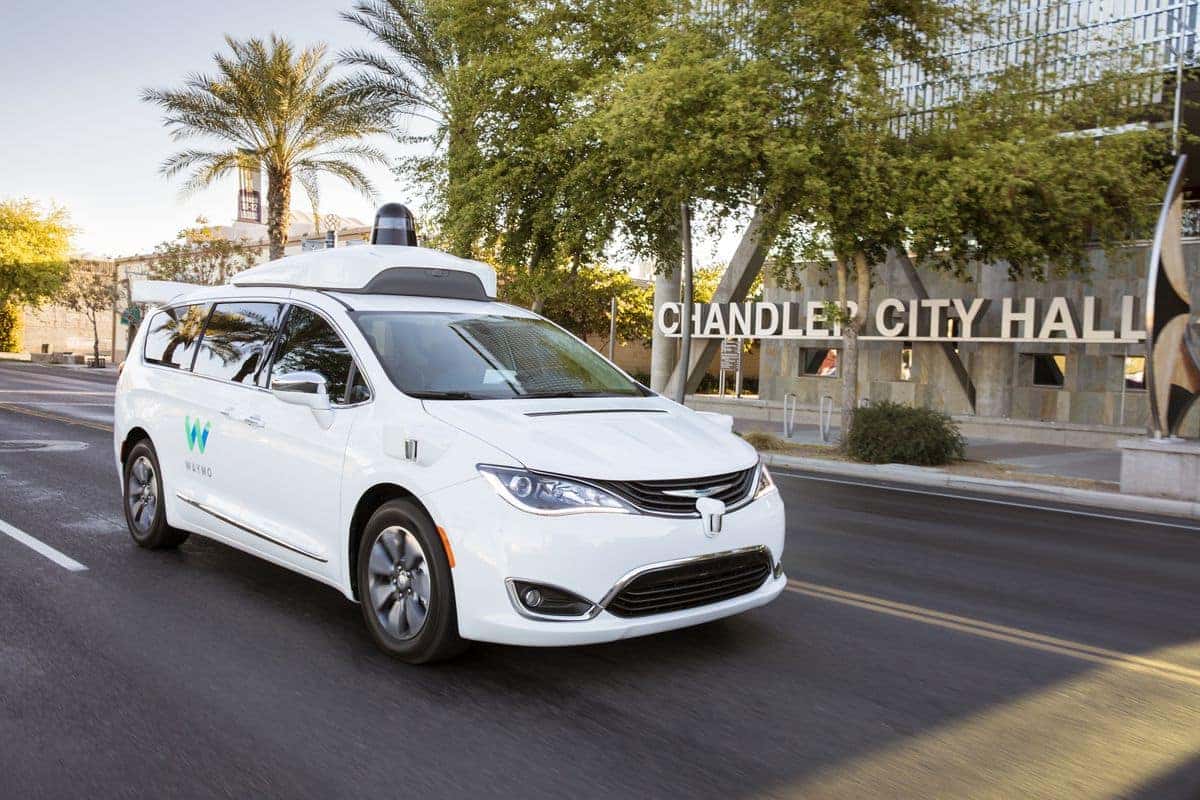 Waymo, a company that originated as Google's self-driving car project, just vowed to convert an existing supplier building in Detroit. The supplier building in question will be used to produce autonomous vehicles – a plan slated to commence later this year according to Waymo CEO John Krafcik. "Today, we're excited to announce that we've found the perfect facility in Detroit. We will partner with American Axle & Manufacturing to repurpose an existing facility, bringing a workforce back to an area where jobs in the automotive industry were recently lost," Krafcik announced. Waymo already has a working partnership with Chrysler, having purchased over 62,000 Chrysler Pacifica Hybrid minivans to transform into autonomous vehicles with their technology.
How does Waymo do it? After purchasing the vehicles from the automaker, in this case, Chrysler, Waymo adds Lidar sensors, cameras and other technology that they rely on to autonomously operate their fleet. Krafcik did not make it clear whether the work that's set to begin in Detroit will function as an extension of the brand's vehicle conversion work or if other engineering feats are destined to take place. Waymo initially announced back in January 2019 that it was looking for a Michigan facility as a priority. Not only was Michigan the chosen destination due to its historical role in the automotive industry, but Waymo also needs to perfect its technology in inclement weather, and what could possibly be more challenging than snow and ice.
Weather-based testing is not new to Waymo, as the technology giant has completed some cold weather testing on their Pacifica fleet in the Detroit suburb of Novi. Experts and analysts in Michigan have evaluated the new project and said Waymo will create at least 100 jobs with a potential to reach 400 jobs in the future. Google's parent company, Alphabet Inc, – responsible for Waymo – initially asked the Michigan Business Development program for an $8 million grant so they could launch their project and cement their $13.6 million investment in Detroit. Waymo's January statement was followed by a Fiat Chrysler Automobiles (FCA) announcement that the automaker would be investing $4.5 billion to expand or upgrade up to five plants in the Detroit area, effectively creating about 6,500 jobs. While some of the aforementioned plants will be dedicated to assembling vehicles, at least one plant will be geared towards autonomous driving technology.
Here's hoping that the partnership between Waymo and Chrysler continues to be fruitful – both for the cities they intend to provide jobs to and for the sake of autonomous driving innovation. Follow Cape Coral Chrysler Dodge Jeep Ram on social media to stay up to date with the latest Chrysler news. Get to know the all-new 2019 Chrysler Pacifica Hybrid at Cape Coral Chrysler Dodge Jeep Ram near Fort Myers – schedule your test drive today!
Photo Source/Copyright: Waymo