Is FCA Looking to Buy Tesla's Tech?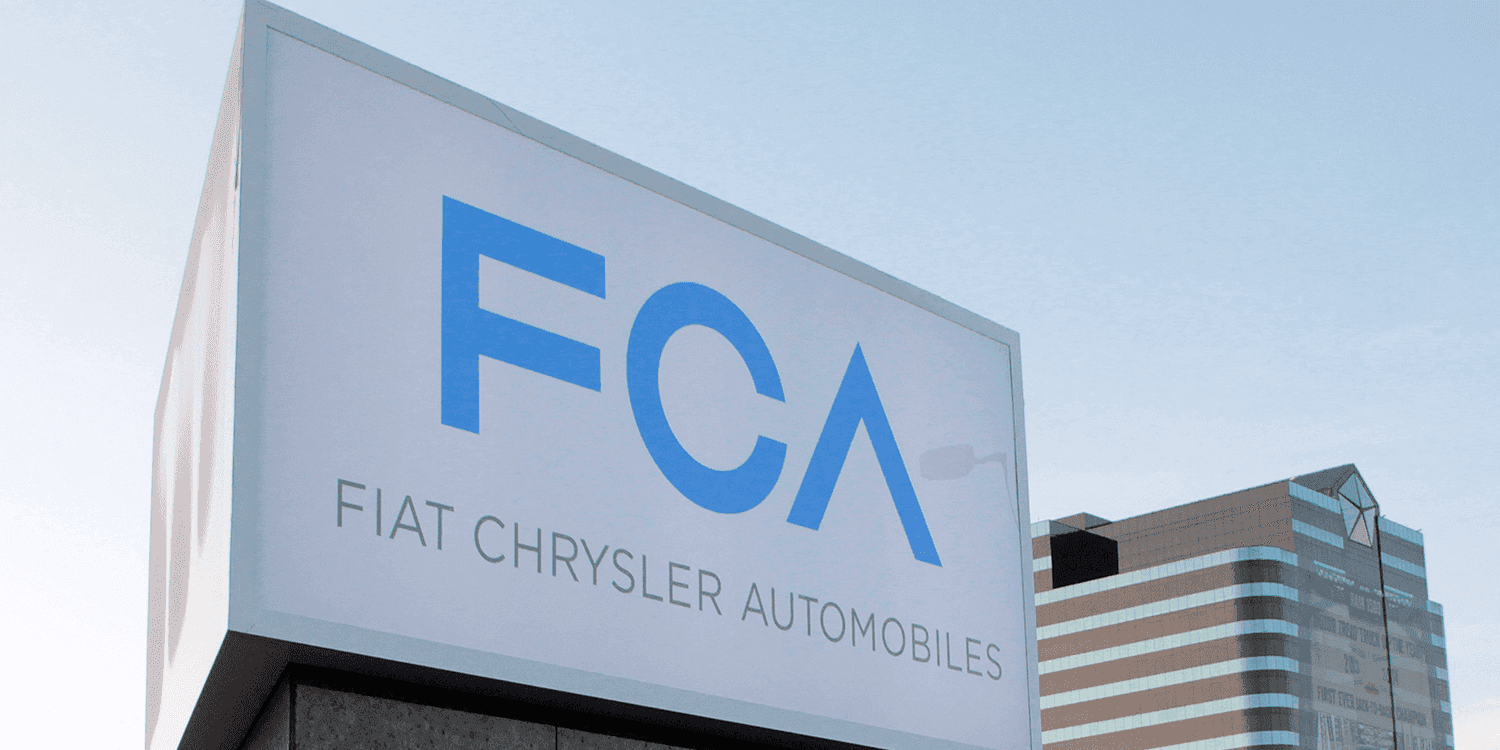 Fiat Chrysler Automobiles (FCA)  is no stranger to partnering up with other brands and automakers to advance its own technological abilities — just think of the ongoing partnership with Waymo to develop autonomous driving technology. Rumor has it that FCA is looking to buy the use of some Tesla technology for its upcoming lineup electrification. FCA CEO Mike Manley recently discussed the possibility during a conversation with stock analysts. The two companies have partnered up in the past. 
FCA has a few upcoming electrified models, such as the all-electric Fiat 500 that's slated to debut in Europe, but the larger FCA models are still dependent on the automaker's electrification plans and won't have an electric variant on the market for some time. A merger between FCA and PSA is in the works, but nothing has been confirmed. Regardless, expanding this way would complicate matters for both automakers' electrification schedules. Each automaker has its own platforms they've been working on, so who would determine what subgroup should be prioritized if the merger goes through? 
Manley is not only envisioning the use of FCA and PSA platforms, the CEO is also looking to use external technology that'll usher in a new era for the automaker. According to Business Insider, Manley was directly asked about Tesla's technology and he replied that the basic battery electric vehicle (BEV) platform can be purchased without having to build them. Speculation about Manley's intentions began immediately, with analysts wondering what this would mean for the future of FCA.
When probed further, Manley only explained that he believes the "customer will be agnostic" about a vehicle's components — including powertrains and batteries. Manley also added that FCA could always buy one of Tesla's existing platforms and adapt its own lineup with other systems, such as the chassis for example, to a different brand under its own umbrella — think of it almost like fusion food. 
At no point in the conversation did Manley provide any official confirmation that the automaker is already in talks with Tesla. As for Tesla, it's partnered up with other carmakers before; Toyota for example. One thing that FCA is sure of at this time is that the future of its luxury brand Maserati will be largely electrified. For the time being Maserati doesn't have an electric model on sale, but an impressive and fully electric variant of the Alfieri Coupe model is slated to debut in 2020. 
FCA will soon feel the heat of not being ahead of schedule with its electrified variants since it'll be forced to meet CO2 targets across the globe. We mentioned earlier that FCA is no stranger to working with Tesla, as the American-Italian automaker bought $1.8 billion worth of CO2 certificates from emission-free Tesla. What does this mean? When CO2 statistics are compiled, all of Tesla's certificates will be awarded to FCA statistics. This agreement on a common vehicle pool between Tesla and FCA expires in 2021, making 2022 the first year where FCA will be forced to rely on its numbers alone. "Our relationship with Tesla goes back a long way. It really has helped us. But FCA is absolutely committed to reducing CO2 emissions around the world," Manley said. 
Soon enough we'll know if FCA intends to expand its Tesla partnership, but in the meantime follow Cape Coral Chrysler Dodge Ram on social media to stay up to date with the latest news. Check out all that the FCA lineup has to offer, whether you're looking for a comfortable SUV like the Jeep Grand Cherokee, or a workhorse like the all-new Ram 1500! We've even got people-movers such as the Chrysler Pacifica, or if you're in need to feed the speed demon in you, the Dodge lineup is the perfect place to start. Visit us at Cape Coral Chrysler Dodge Jeep Ram and schedule your test drive today! 
Photo Source/Copyright: FCA/Electrive