Jeep Wave Program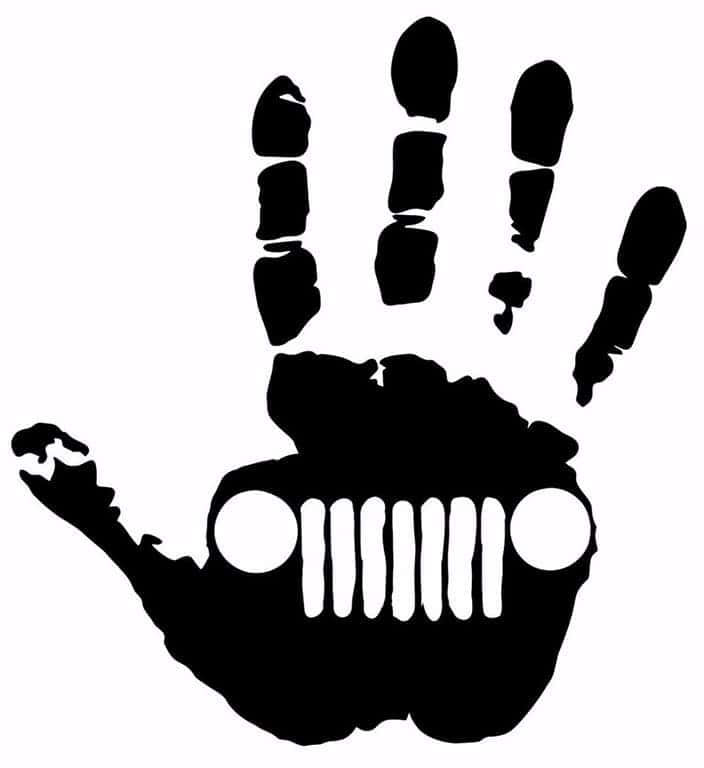 Have you heard of the Jeep® Wave Program? Like the Jeep Badge of Honor Program, this is another exclusive membership brought to owners of Jeep vehicles that want to get the utmost care if their Jeep were to ever find itself stuck in a ditch or in need of some support. It's why membership programs like Jeep Wave exist. Filled with exciting benefits and perks for members, features like dedicated 24/7 support is just a phone call away and gives Jeepers peace of mind if an incident were to occur. The best part is it's free for new Jeep owners.
That's right. When a consumer purchases a Jeep brand vehicle, they are automatically enrolled into the Jeep Wave membership for 24 months, or two years. If not in the market for a new Jeep vehicle, and that's okay, Jeep Wave is also eligible on vehicles as old as the 2015 model year – of course, when it comes to used vehicles, the new member membership doesn't roll over, so consumers will have to sign up for the membership themselves, but it's not a huge deal.
The Perks
Wondering about all the perks to joining the Jeep Wave Program? Here's a list of the main benefits available to all members. There's some pretty neat stuff, from safety to convenience.
– Jeep Vehicle Owner Support: With 24/7 exclusive Jeep brand vehicle owner support, owners can get questions about their vehicle answered, schedule a service appointment, or any other kind of support that Jeep Wave may be able to provide for a Jeep brand vehicle. Call 844-JEEP-WAVE(533-7928) or get in touch through the live chat.
– Maintenance: We all can be a little forgetful when it comes to routine check ups, physical or automotive. Jeep Wave members receive two free oil changes and tire rotations every year during the term of their program membership.
– VIP Treatment: Jeep Wave members get the royal treatment and always come first, and that means early access to events and contests. Just one of the perks, ya know?
– Premium Discounts: It wouldn't be a program of benefits without saving a little money. Members gets exclusive discounts and curated offers on merchandise from 150 premium retailers within the Jeep network.
– No-Charge Same-Day Rental: Those words are like magic, right? If a car is in need of some maintenance, then the driver may find themselves in need of a car rental. With Jeep Wave, owners of Jeep brand vehicles can get a no-charge vehicle rental for the day of to get back on the road.
– Trip Interruption Coverage: Has your vacation hit a snag, or that road trip fatigue finally settled in? Jeep Wave will provide members with $1,000 per occurrence for lodging, meals and emergency transportation. Such a relief!
Wondering if you're eligible? Select Jeep vehicles, from 2015 until now are eligible, but only certain models and trims. So far, according to the Jeep website, all Jeep Wrangler models are eligible. For the Jeep Grand Cherokee, the Overland, Trailhawk, High Altitude, Summit, SRT, and Trackhawk models are eligible. The Jeep Cherokee Overland and Trailhawk trims are also eligible, as well as the Trailhawk trim on the Jeep Compass and Jeep Renegade. And for the first-time ever, the Jeep Wave Program is eligible on the Jeep Renegade Desert Hawk.
Wow, what great benefits just for buying a new Jeep vehicle. Find your new Jeep at Cape Coral Chrysler Dodge Jeep Ram today.
Photo Source/Copyright: Trail Decals