Not Investing in Hybrids Pays Off for FCA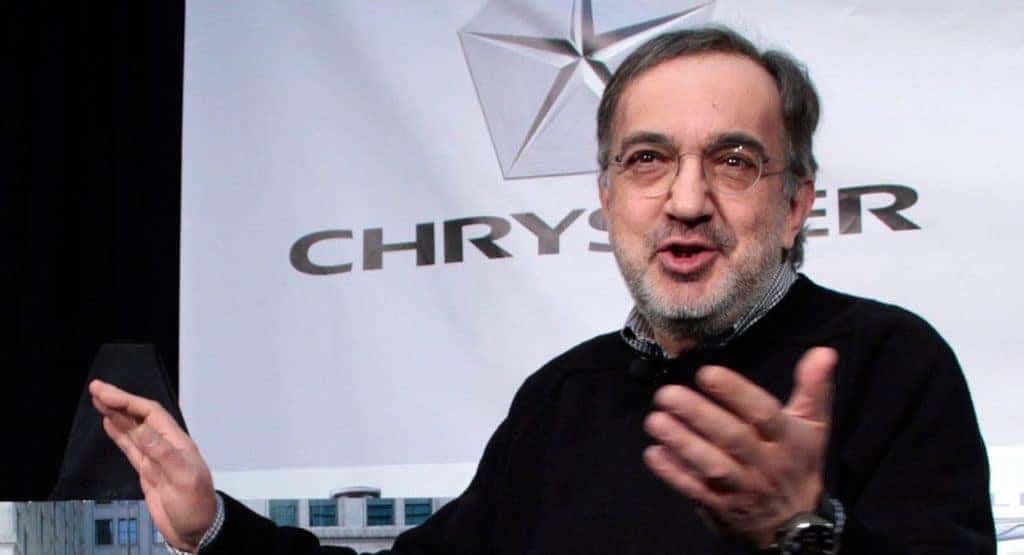 Fiat Chrysler Automobiles (FCA) has a lot going on. With their plans to finally go the alternative fuel market route with hybrids and electric vehicles (EVs), we expect to see some changes. Another large change coming for FCA is the technology of autonomous self-driving vehicles on the horizon. So far, their only step in that direction has been with selling Chrysler Pacifica Hybrid units, over 60,000 of them, to Alphabet Inc., subsidiary of Google and in charge of the self-driving Waymo project. All of the Pacifica Hybrid units are outfitted and modified to make up the self-driving fleet. The FCA Group just started investing in their old Chelsea Proving Grounds to test autonomous vehicles for retail, and now the late Sergio Marchionne's reluctance to initially join the rage of hybrids finally pays off.
Unless reading up in the automotive industry, one may not know who Sergio Marchionne was, nor that he was the head of FCA and refused to invest in alternative fuel vehicles after the failure of the Fiat 500e. Instead, Marchionne was more interested in self-driving vehicles, and warned other automakers that the time to invest in that technology is now. Hence the partnership between Chrysler and Google.
The Chrysler Pacifica Hybrid minivan was actually a big deal for autonomous vehicle startups. Not only was a spacious minivan with sliding doors the perfect decision for public transportation and shuttling passengers, but the battery pack of the hybrid was enough to power the vehicle, and maybe all the chips and sensors the on-board computer would need to maneuver through busy streets. Waymo wasn't the only one to jump on the Pacifica Hybrid, either. A small startup, Voyage, is testing taxi pilots in retirement communities in California and Florida, and switched from the hybrid Ford Fusion sedan to the Pacifica plug-in hybrid in early 2018.
So how is the reluctance to invest in alternative fuel paying off now? The FCA Group will be investing $30 million into upgrading the Chelsea Proving Grounds to test a number of self-driving and autonomous vehicles in a variety of conditions. These include a dedicated autonomous highway-speed track that consists of tunnels, obstacles, on- and off-ramps, and different lighting conditions; a 35-acre safety-feature evaluation area be built to test automated parking and emergency braking systems; and a 6500 square-foot high-tech command center, equipped with computer monitoring systems for external control and tracking of prototype autonomous vehicles.
"The all-new facility at Chelsea Proving Grounds will help support and enable the successful rollout of the company's five-year plan laid out earlier this year…Our ability to test for autonomous and advanced safety technologies enables FCA to offer our customers the features they want across our brand portfolio." – Mike Manley, Chief Executive Officer, Fiat Chrysler Automobiles and Chief Operating Officer, NAFTA region.
To make sure all prototypes are safe for consumers, FCA will be working with third parties, such as the Insurance Institute for Highway Safety (IIHS), U.S. New Car Assessment Program (NCAP), and European New Car Assessment Program (EuroNCAP) to evaluate their vehicles using the appropriate test protocols. It's all sounding pretty great so far. Join us in the discussion on Cape Coral Chrysler Dodge Jeep Ram social media.
Photo Source/Copyright: canadianautodealer.ca