Ram Truck is Celebrating 10 Years of "Power of Innovation" Marketing Campaign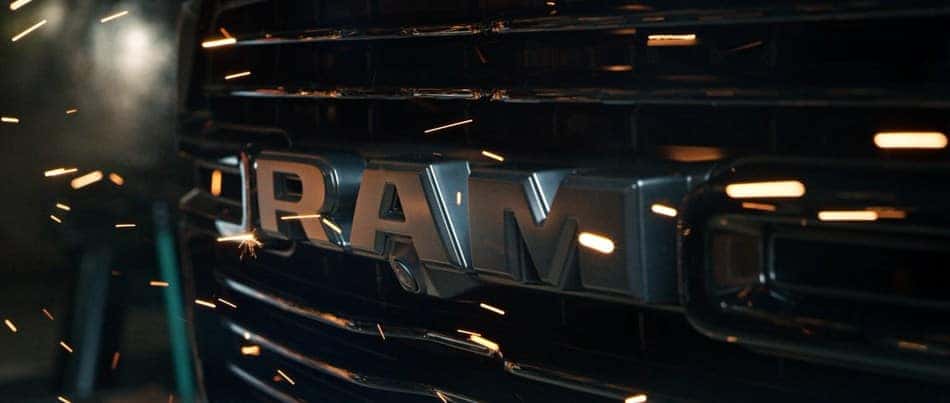 Ram Truck is celebrating a decade of becoming its stand-alone brand. They launched the "Power of Innovation," which is a multimedia campaign that showcases the company's decade-long and ongoing commitment to building the award-winning industry trucks ten years ago. That's quite an accomplishment.   
Three new broadcast videos are included in the campaign. All of the new digital content can be viewed on the Ram brand's social media channels. The social media channels include ramtrucks.com, Facebook, Twitter, Instagram, and YouTube. The featured content for the brand's social series is #RamDoesThat.   
"Power of Innovation marks the 10th anniversary of Ram as a stand-alone truck brand, created with a distinct DNA and a commitment to building the best trucks for our customers," said Head of Marketing, FCA – North America Marissa Hunter. "This campaign brings to life the innovations that Ram has made in those 10 short years and honors the brand values that we share with our fans. As we look to the future, hard work, integrity, innovation, and dedication to service will continue to guide our decisions and sit at the core of our marketing efforts."
There is a one-minute video which is called "Power of Innovation," which made its debut in September of 2019 at the State Fair of Texas. The location speaks to how the Ram Truck chose to be a stand-alone brand. Ram dedicates itself to its truck customers, and they've gotten the recognition from its customers for reimagining, rebuilding groundbreaking trucks and redesigning trucks from the ground up; there's no doubt that they'll continue in leading the way when it comes to durability, efficiency, technology, and innovation. 
The "Power of Innovation" 60-second spot aired on Saturday, October 5, with two other 30-second spot commercials by "HEMI" and "Bed. The ads can be viewed on Ram's official Youtube Channel as well. In case you missed it on TV, you can also see it online. 
There will be new content that will be featured on the Ram Truck brand social series #RamDoesThat. This series is highlighting the real-life Ram truck owners, which include those who are outdoor enthusiasts, environmental activists, restauranteurs, and photographers. This content showcases how the features on the Ram truck enables unlimited capabilities and unique experiences in the everyday lives of people. 
This "Power of Innovation" project is not a one-man show. It was created in partnership with the Ram Truck brand the Dallas-based agency The Richards Group. As for the "Bed" and "HEMI", they were created with Doner Agency.  
About Ram Truck Brand
Ram Truck launched the brand in 2009 as a stand-alone division which focused on meeting the demands of the truck buyers while delivering benchmark-quality. The full lineup of Ram trucks goes as follows. There is the Ram 1500, 2500/3500 Heavy Duty, 3500/4500/5500 Chassis Cab, ProMaster and ProMaster City. 
If you're interested in test-driving Ram models near Fort Myers, make sure to check them out at Cape Coral Chrysler Dodge Jeep RAM. 
Photo Credit: prnewswire.com