It's Time to Test Self-Driving Vehicles for the FCA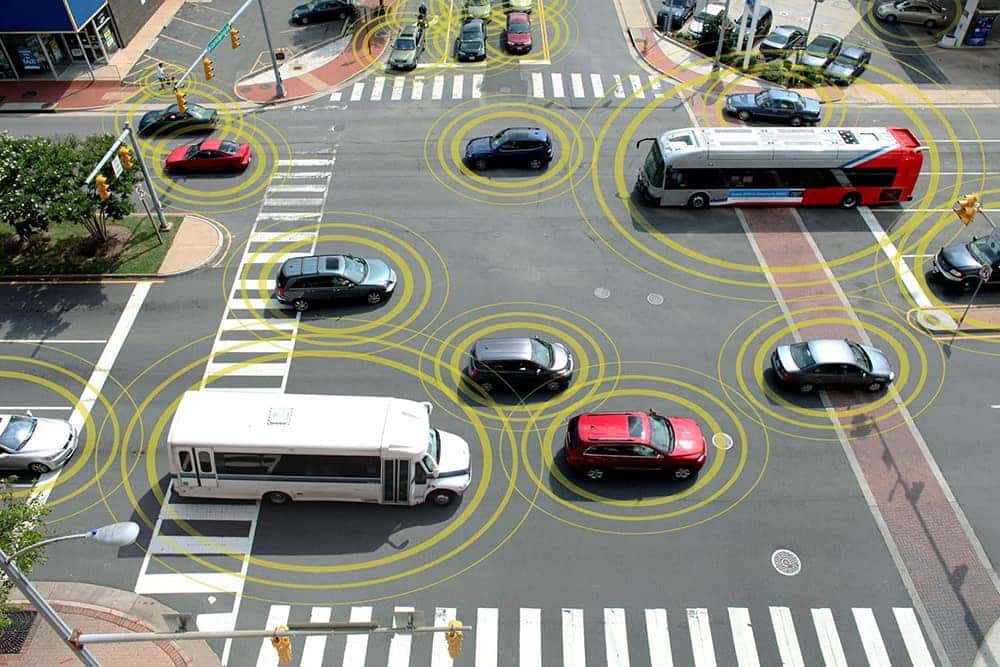 Fiat Chrysler Automobiles (FCA) is the umbrella name for many automotive brands on the market today. Including Abarth, Alfa Romeo, Chrysler, Dodge, Fiat, Fiat Professional, Jeep, Lancia, Maserati, and Ram Trucks, FCA has announced plans to electrify and release hybrid, plug-in hybrid, and electric vehicle variants of many vehicles from select brands they operate, namely Jeep and Maserati at the moment. The breadwinner of the alternative fuel market so far for FCA is the Chrysler Pacifica Hybrid, a plug-in hybrid minivan. It's the same minivan that makes up the self-driving Waymo fleet, over 60,000 units and counting. To make the technology available for retail, the FCA Group will be testing vehicles at its new and improved Chelsea Proving Grounds.
With an investment of $30 million, FCA will be upgrading the Chelsea Proving Grounds to test a number of self-driving and autonomous vehicles in a variety of conditions. The Chelsea Proving Grounds (CPG) has been around since 1954, and has been making headway for FCA testing since. Not only was the CPG the first testing ground to own its own wind tunnel, but expansions have been made to test a variety of vehicles, like Jeep Trail Rated-tough vehicles by testing them on off-road replicas of the Rubicon and other challenging trails.
Coming in late 2018, the CPG will receive a dedicated autonomous highway-speed track that consists of tunnels, obstacles, on- and off-ramps, and different lighting conditions to test self-driving vehicle prototypes. To test and evaluate automatic safety features with autonomy, a 35-acre safety-feature evaluation area will be built to test automated parking and emergency braking systems. Overseeing all of this will be a 6500 square-foot high-tech command center, equipped with computer monitoring systems for external control and tracking of prototype autonomous vehicles.
"The all-new facility at Chelsea Proving Grounds will help support and enable the successful rollout of the company's five-year plan laid out earlier this year…Our ability to test for autonomous and advanced safety technologies enables FCA to offer our customers the features they want across our brand portfolio." – Mike Manley, Chief Executive Officer, Fiat Chrysler Automobiles and Chief Operating Officer, NAFTA region.
To ensure the new prototypes are also safe for consumer retail, the FCA will be working with third parties, such as the Insurance Institute for Highway Safety (IIHS), U.S. New Car Assessment Program (NCAP), and European New Car Assessment Program (EuroNCAP) to evaluate their vehicles using the appropriate test protocols. At the moment, vehicles on the road have reached level 3 autonomy, such as automatic braking, lane keep assist, adaptive cruise control, and the Chrysler Pacifica Parallel Parking Assist feature. To meet level 4 autonomy (semi-autonomous) or level 4 autonomy (fully autonomous), a self-driving vehicle will have some pretty high standards to meet, especially with Florida drivers.
Interested to know what happens next? Follow us on Cape Coral CDJR social media and join in on the conversation.
Photo Source/Copyright: Digital Trends