Waymo Ride-Hailing App Starts Testing Phase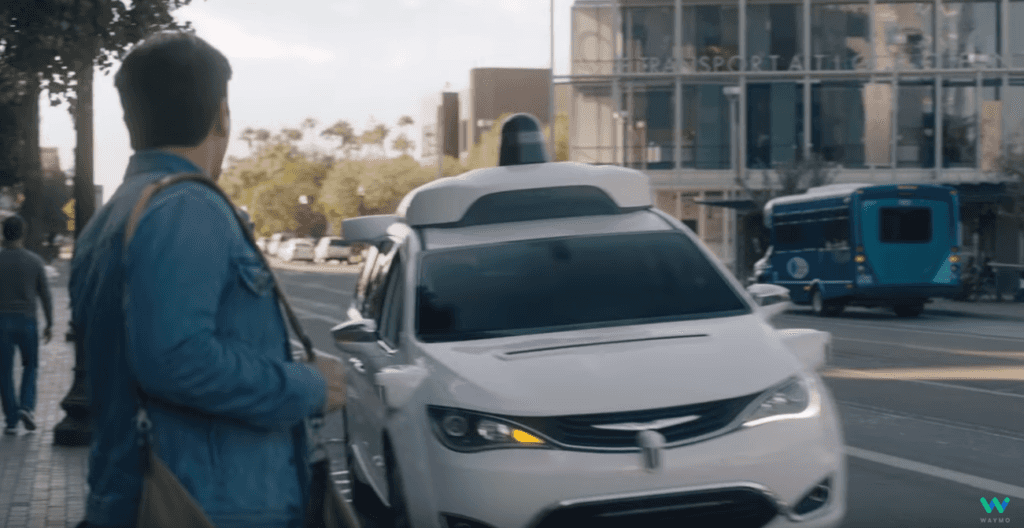 The Google/Alphabet Inc. self-driving car, the Waymo, is really changing minds about driverless vehicles. From what started as a small project on back roads is now a fully-functional autonomous vehicle that can drive consumers around. Well, it's more so just starting. After getting certified as an autonomous transportation network in Phoenix, Arizona that followed a successful early rider program, Waymo started to expand its service to other businesses, like Walmart with online grocery shopping. In addition, since Fiat Chrysler Automobiles (FCA) Pacifica Hybrid minivan is the main source of the Waymo self-driving fleet, made up of over 60,000 modified Chrysler Pacifica Hybrid minivans, the FCA started to further their own research and testing of autonomous cars. By investing $30 million into upgrading their Chelsea Proving Grounds for self-driving vehicles, FCA intends to test self-driving vehicles for retail. Next, the Waymo is heading to California, but before they do, they're launching their very own robotaxi service, by Google.
Yes, it's true. Called "Waymo One", the pilot program for the robotaxi service is limited to 400 participants during the first phase of the program. Launched in the greater Phoenix, Arizona area, and able to drive riders around Phoenix and four of its suburbs, this is just the beginning of making driverless vehicles a present-day norm. Just like the many ride-hailing apps we have today, all a rider needs to do is open the app, choose their origin for pickup, their destination(s), and a driverless vehicle will pull up shortly to take the rider to their destination. During the pilot program, there will be a human safety driver to make sure everything runs smoothly, but for the most part, this commercial service is all autonomous.
"We're taking the next step in our journey with the introduction of our commercial self-driving service…Self-driving technology is new to many, so we're proceeding carefully with the comfort and convenience of our riders in mind." – John Krafcik, Waymo's CEO, wrote in a blog post.
Able to run 24 hours a day, the Waymo One will be available to all 400 participants day or night. To keep from having too many self-driving vehicles on the road during this testing phase, most of the commercial fleet is reserved for the current ride-hailing service in partnership with Walmart and other businesses. However, if this test phase turns out to be a success, then Waymo may also become the first robotic delivery service.
That's right. Google/Alphabet Inc. has plans to contract companies in the commercial truck market to make autonomous delivery trucks. Next up, autonomous pizza delivery. Oh, those poor delivery boys. It's good news for Google/Alphabet Inc., though. Morgan Stanley analysts have said that the company could be valued as much as $175 billion if they were to license the Waymo technology out to other automobile and commercial service companies.
If looking to get in before it gets hots, this is the time to invest. Be sure to keep up with the Waymo project by following Cape Coral Chrysler Dodge Jeep Ram on social media.
Photo Source/Copyright: Waymo